When we buy surveillance cameras have such doubts. I want to buy what kind of pixel monitoring equipment. 960P, 1080P or 5MP?
Generally, the higher the pixel, the more clear. But the price will be more expensive. In fact, for some environments, do not need too high pixels. Most of the places used security monitoring are home, shops, shopping malls, warehouses in life. Here we have to analyze it.
Advantages: cost-effective

Disadvantages: poor image clarity, night color effect is not very good.
Recommended use of the scene: Place where there is little crime. Or monitoring distance is relatively close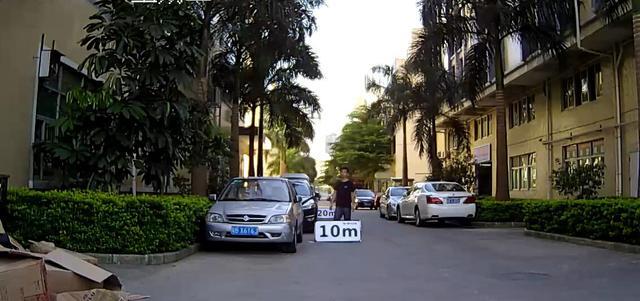 Day-time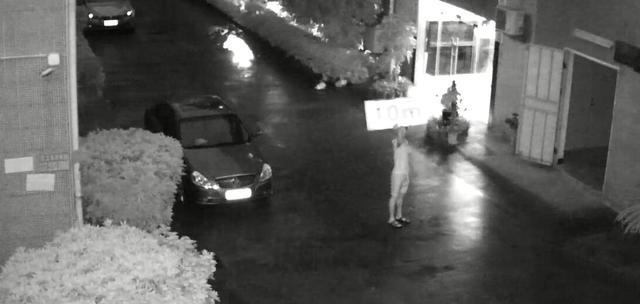 Night-time
Advantages: high-definition images, face shooting clear, small pieces are clearly seen
Disadvantages: No
Recommended use of the scene: shopping malls, shops, warehouses, underground parking and park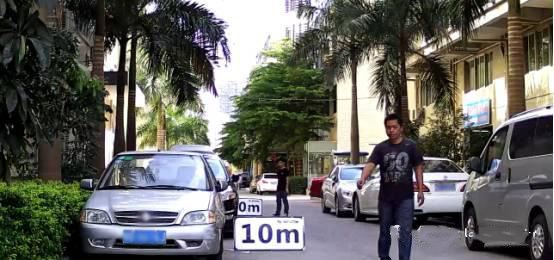 Day-time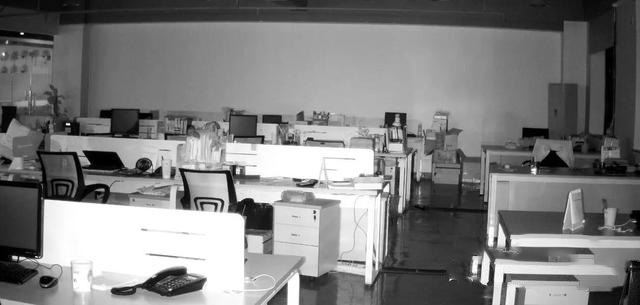 Night-time
Advantages: super-high-definition screen, face shooting clear, some small pieces are clearly seen, like banknotes
Disadvantages: higher prices
Recommended scene: office, shop, light or no light environment and require high-definition quality of the place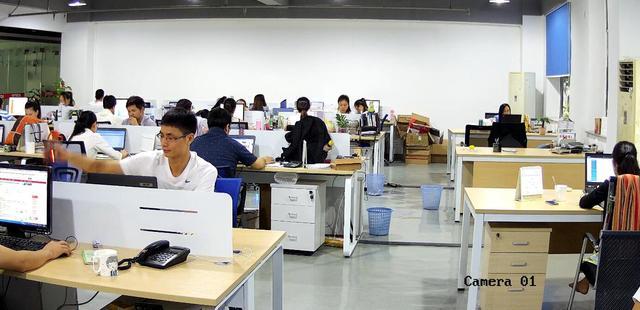 Day-time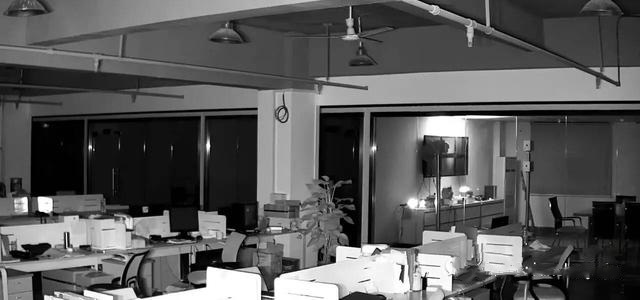 Night-time